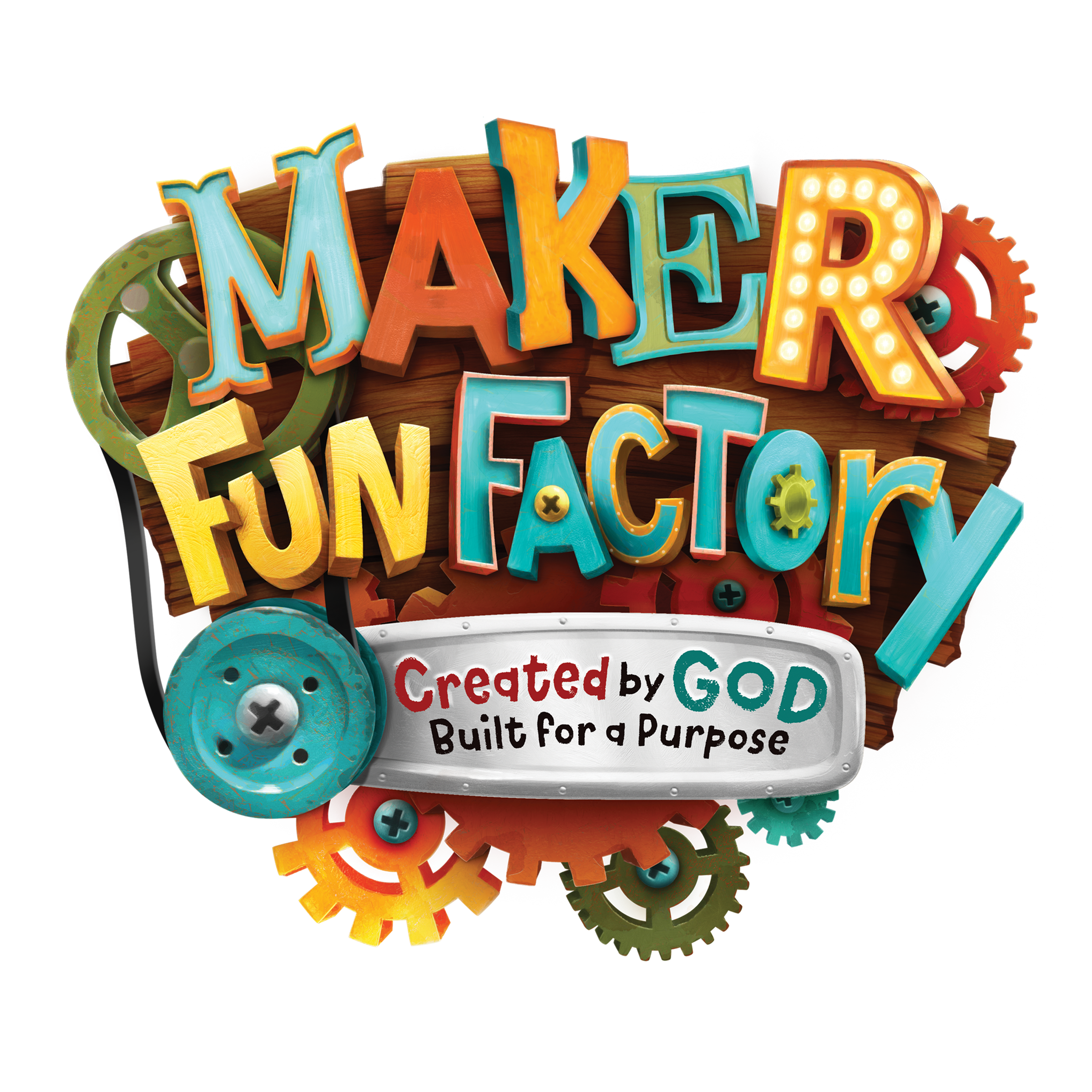 VBS
June 19-23, 2017
Family Dinner 5:15pm – 5:50pm
6:00pm – 8:15pm
We want the whole church to be engaged and involved in some way with this incredible outreach opportunity. Whether through prayer, donations, inviting others, decorating, or being a leader, there really is something for everyone to do. Don't miss this opportunity to engage with our community and spread God's love. The following details many of the ways you can be involved. Check back here often as this page will be updated as needs arise.
VBS is a great outreach opportunity for our entire church, and we need all hands on deck to make it happen. We need game leaders, teachers, group leaders, preschool helpers, nursery workers, registration volunteers, security, crowd control, photographers, decorators, kitchen staff – if you have a talent and passion, we can use you! There is a sign-up sheet on the VBS table in the foyer, or sign-up online below. We will provide two different raining times for your convenience: Wednesday, June 14th at 6:30pm and Thursday, June 15th at 10am. We are looking forward to having you on our VBS team this year!
Please note: all those who work with children must have a background check on file with the church. This is provided to you at no cost. Please contact the church office for paperwork.
Online registration for VBS is officially open! Please go to www.bbcministries.org/vbs. You may also pick up paper registration forms in the Backyard or church office. Although public VBS is for those who are 4 years old through 5th grade, we provide care for workers' children of all ages.
Each evening before VBS, we offer a free meal for the whole family. The meal has become an integral part of our outreach. However, the cost of feeding so many people (over 300 each night) quickly adds up. Please consider donating some food so that we can continue to offer this excellent opportunity for our families. Food donation lists may be found through ABF rooms and on the VBS table in the church foyer.
We will be decorating the church on June 13th, 14th, and 15th (Tuesday, Wednesday, Thursday), from 9am to 4pm. The decorations provide a first impression for kids and their families. When you can capture a child's imagination, you can engage their heart. We really need as many people as possible to transform our building into an underwater world where we can discover the Truth beneath the surface. Whether you can participate for 1 hour or 10, all help is greatly appreciated.
We also need help building some interactive decorations to make our Fun Factory complete! Please see the VBS table in the foyer for descriptions and instructions.
Yes, I want to help with VBS!
une 1